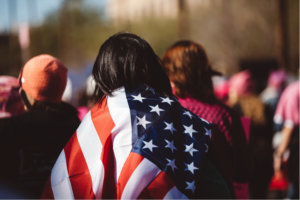 Korngold Law offers representation in the following areas of immigration law:
Business and Employment-Based Immigration:
E visas;
H-1B visas;
L-1 visas;
O visas;
P visas; and
TN visas.
Family-Based Immigration:
Petitions for parents or children;
Fiance petitions (K-1 visas);
Consular Processing;
Marriage-based petitions; and
Removing conditions.
Humanitarian Relief:
Asylum;
Special Immigrant Juvenile Status (SIJS);
T Visas for human trafficking victims;
U Visas for crime victims; and
Violence Against Women Act (VAWA) visas for victims of battery or extreme cruelty.
Removal Defense:
Master Calendar Hearings; and
Individual Calendar Hearings.
Adjustment of Status:
Permanent Residency (Green Cards); and
Citizenship.
Further Review:
Appeals; and
Motions to Reconsider.
Korngold Law is committed to charging reasonable fees to its clients. The firm offers a mix of flat rate and hourly billing.
(425) 298-6173.
mkorngold@KorngoldLaw.com.