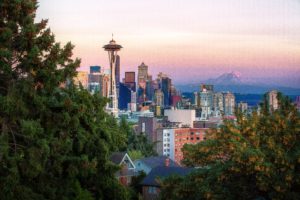 Korngold Law looks forward to hearing from you. Please call or email today to schedule a consultation.
(425) 298-6173.
mkorngold@KorngoldLaw.com.
Korngold Law is currently welcoming new clients for immigration law matters. Though the firm is located in Seattle, it represents clients living all over the United States and abroad. The firm conveniently offers meetings by appointment in downtown Seattle, by phone or Skype, and at the Tacoma Northwest Detention Center.
Office Address (appointments only, please):
Korngold Law, PLLC
1601 5th Ave., 11th Floor
Seattle, WA 98101.