Your first question when hiring an immigration attorney is how long you will have to wait before the government gives you an answer in your case. The answer is that it depends, but it will probably take longer than you want.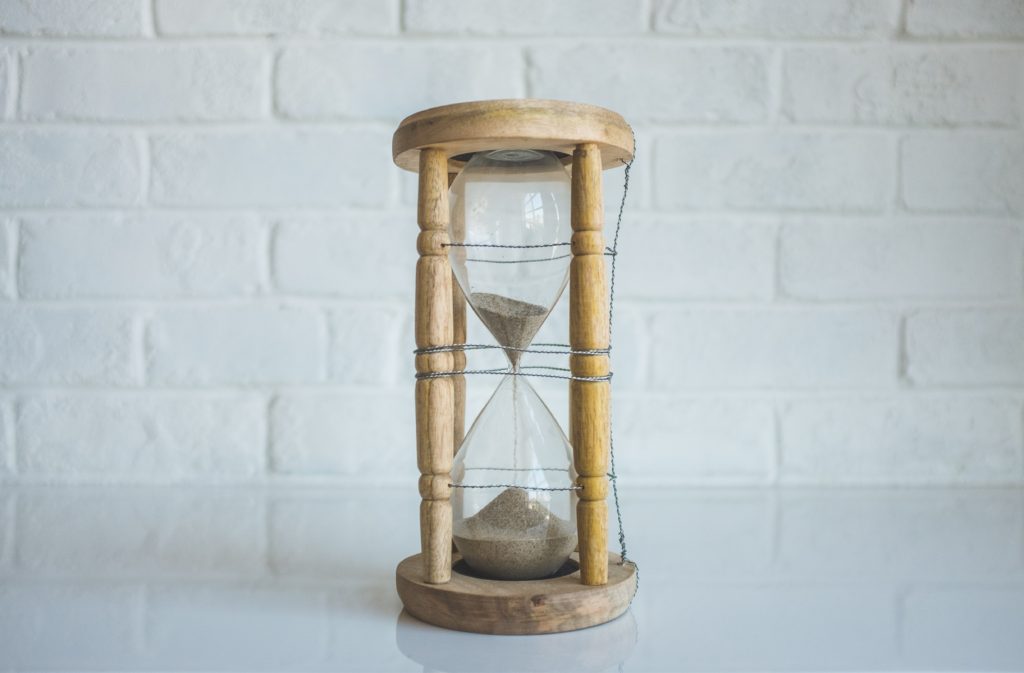 Some factors are in your control.
The good news is that a few timing factors are in your control. First, you have control over which attorney you hire. Some attorneys start working on your case the moment they are engaged. Others procrastinate until the filing deadline, or worse, they don't track the filing deadline at all and miss it completely. For that reason it is important to research the attorney you hire carefully. Korngold Law limits the number of cases it takes on each month in order to manage its time commitments. This enables the firm to start working on a new case as soon as the client is ready.
Another factor you can control is how quickly you share documents with your attorney. Once hired, the attorney should give you a list of the documents required to file your case and the deadline for submitting them. If you anticipate that you might have trouble meeting that deadline, you should alert your attorney right away so that the two of you can strategize on workarounds. For example, if one required document is not in your possession, there may be ways to obtain it from a government agency or substitute it with a different document. Since these alternatives take extra time to execute, your attorney will need to plan around that.
Some factors are outside your control.
Unfortunately, the biggest variable in how long it will take to learn the outcome of your case is out of your control. Once you submit your application, it is in the government's hands. The government's processing times vary by the type of case and where it is filed. US Citizenship and Immigration Services (USCIS) publish their processing times here. Processing times change constantly. They are usually slowing down, not speeding up.
Some employment-based visa applicants can request faster response times. This is done by filing a request for Premium Processing and paying an additional $1,410 filing fee. The government handles these requests by responding to the underlying visa application within 15 days of receipt or refunding the $1,410 fee. Not everyone qualifies for premium processing, and it is not always a good idea to seek a faster response time. Check with your immigration lawyer before deciding how to proceed.
Speed is not everything.
A good result is more important than a fast result. Even in today's anti-immigration climate, good results are still possible. But obtaining a favorable outcome requires many steps—and still there are no guarantees. At a minimum, here is what you should expect:
First, an experienced immigration lawyer needs to review your situation to determine your eligibility for any form of immigration benefit. There are many types of immigration benefits, and figuring out which one(s) you qualify for requires expertise.
You and your attorney should then prepare a complete evidence package demonstrating that you meet all the requirements for the immigration benefit(s) you are seeking.
Your attorney should review the submission carefully to make sure it is complete and will not be automatically rejected for failing to meet any filing requirements.
If the government requests additional information, you and your attorney should strategize on how to respond to that request.
If your application is denied, your attorney should inform you of your options to seek additional review so that you can make an informed decision on how to proceed.
Korngold Law has handled a range of immigration cases and obtained successful outcomes for clients even while the government and immigration courts seem intent on denying applications left and right. While no lawyer can guarantee results, Korngold Law prides itself on delivering top quality legal work for each of its clients. Contact Miriam to find out if Korngold Law can help with your immigration matters.