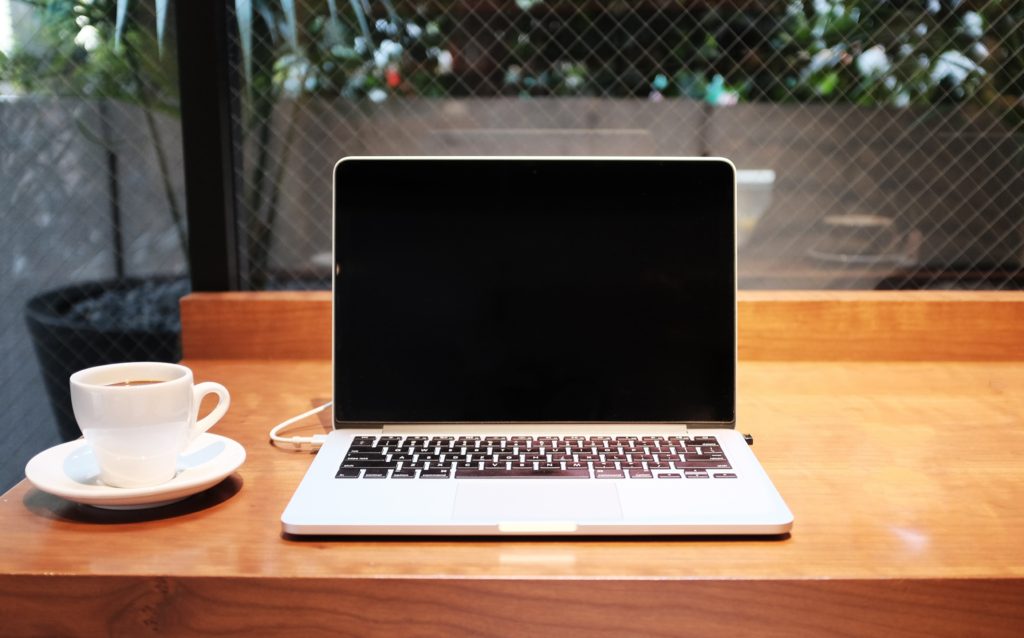 Korngold Law invites you to schedule your first meeting with the firm's Owner and Managing Attorney, Miriam Korngold. Due to COVID-19, all meetings take place virtually until further notice. To set up an appointment, please call or email the firm:
(425) 298-6173.
korngoldlaw@gmail.com.
What can I expect from my initial consultation?
The purposes of your first meeting with Miriam are to discuss your legal matter, the options available to you, and the legal services Korngold Law can provide in your case.
The first meeting does not create an ongoing attorney-client relationship. Korngold Law's work for you will continue after the consultation ends only if both you and Miriam agree to additional work. Regardless of whether you and Miriam continue working together, Miriam will protect your privacy and keep any information you share with her confidential.
How much does an initial consultation cost?
Initial consultations cost $250.00 and last 60 minutes. Korngold Law accepts online payments from most major credit card companies.
Where will the consultation take place?
Because of the global pandemic, Korngold Law offers appointments virtually by phone or video-conference. Please make sure that you will have privacy during the appointment so you are not inadvertently overheard while discussing any confidential details about your case.
How can I set up the meeting?
Please contact Miriam to book your appointment.
(425) 298-6173.
korngoldlaw@gmail.com.
Miriam will then follow up with you to confirm your appointment time, send you a consultation agreement covering the terms of your meeting, and provide you with a link to make an online payment.
Miriam looks forward to meeting with you.