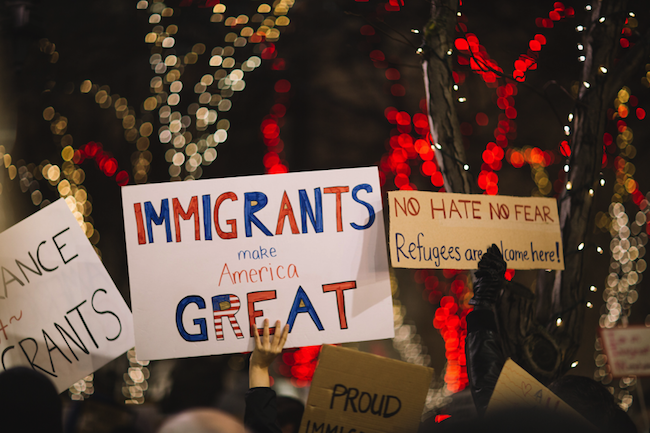 Miriam Korngold focuses her practice on immigration law matters nationwide. She comes from a family of immigrants and admires the bravery required to cross borders and settle in a foreign place. Korngold Law offers legal representation in the following areas of immigration law:
Business and Employment-Based Applications:
E visas for treaty traders (E-1), treaty investors (E-2), and their employees and family members;
H visas for temporary workers, typically in specialty occupations (H-1B);
L visas for intracompany transfer employees working managerial or executive roles (L-1A) or in positions requiring specialized knowledge (L-1B);
O visas for individuals of extraordinary ability in the sciences, arts, education, business, or athletics (O-1A) or with a demonstrated record of extraordinary achievement in the motion picture or television industry (O-1B) and their families (O-3);
P visas for nationally recognized athletes (P-1), artists and entertainers (P-2 and P-3), and their families (P-4);
TN visas for Canadian and Mexican citizens seeking temporary entry into the U.S. to engage in professional business activities.
Family-Based Applications:
Petitions for parents, children, or siblings;
Fiance petitions (K-1 visas);
Consular Processing;
Marriage petitions;
Removing conditions.
Humanitarian Relief:
Asylum;
Deferred Action for Childhood Arrivals (DACA);
Special Immigrant Juvenile Status (SIJS);
T Visas for human trafficking victims;
U Visas for crime victims;
Violence Against Women Act (VAWA) visas for victims of battery or extreme cruelty.
Adjustment of Status & Naturalization Applications:
Permanent Residency (Green Cards);
Citizenship.
Further Review:
Appeals;
Motions to Reconsider.
At no cost to you, the firm invites you to read its quick take on some of the latest immigration law news. It also encourages you to Know Your Rights, particularly if U.S. Immigration and Customs Enforcement (ICE) officers come to your door. Nothing on this website constitutes legal advice; if you have specific questions about your case, it is always a good idea to meet with an attorney.
(425) 298-6173.
korngoldlaw@gmail.com.