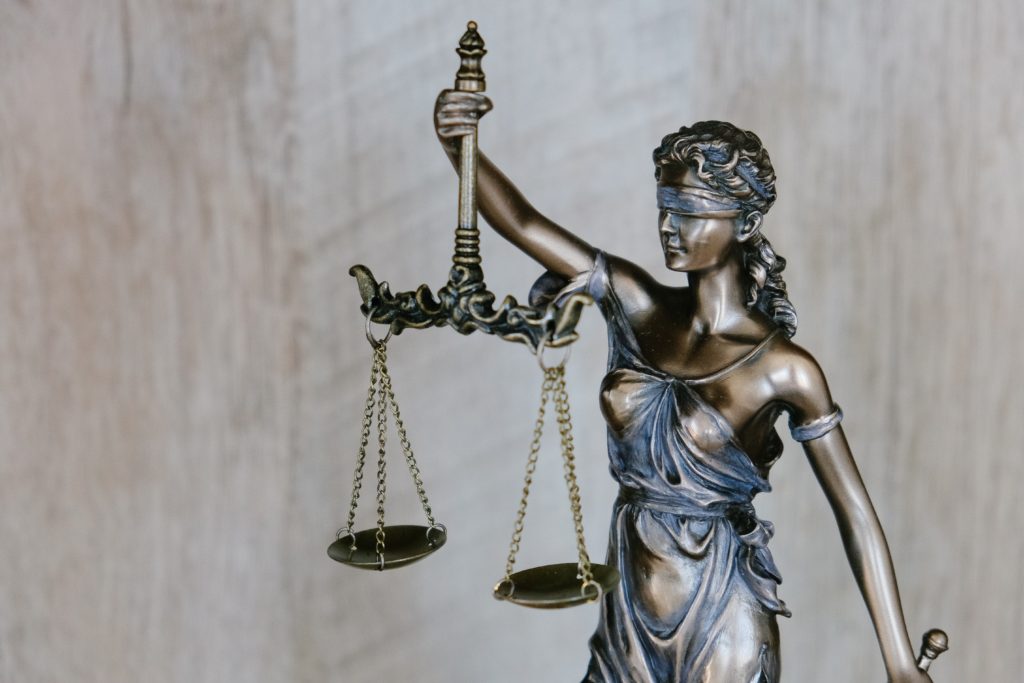 Korngold Law offers legal representation in immigration law matters nationwide. The firm also handles tax, business, and unemployment insurance matters within Washington state. Korngold Law prides itself on delivering top notch client service and achieving excellent results.
Korngold Law invites prospective clients to contact the firm to schedule an initial consultation so that we can discuss your legal needs in detail. Due to COVID-19, all meetings take place virtually until further notice.

(425) 298-6173.
korngoldlaw@gmail.com.